Get Informed
Did you know 80 percent of people who use heroin first misused prescription opioids? Understand the facts about opioids and learn approaches to preventing, treating, and recovering from opioid misuse.
Get Connected
Too many people battling opioid use disorder feel isolated and alone. Get connected to the partners who can help you make a big difference.
Get Inspired
For every tragic story tied to the opioid epidemic there is another story of hope and perseverance through treatment and recovery. Discover these uplifting stories and share your own experiences.
Get Involved
Ending the U.S. opioid epidemic starts with each of us taking a small step to get involved. Find a local volunteer opportunity. Hire a worker in recovery. Have a conversation with your kids. Every step helps.
---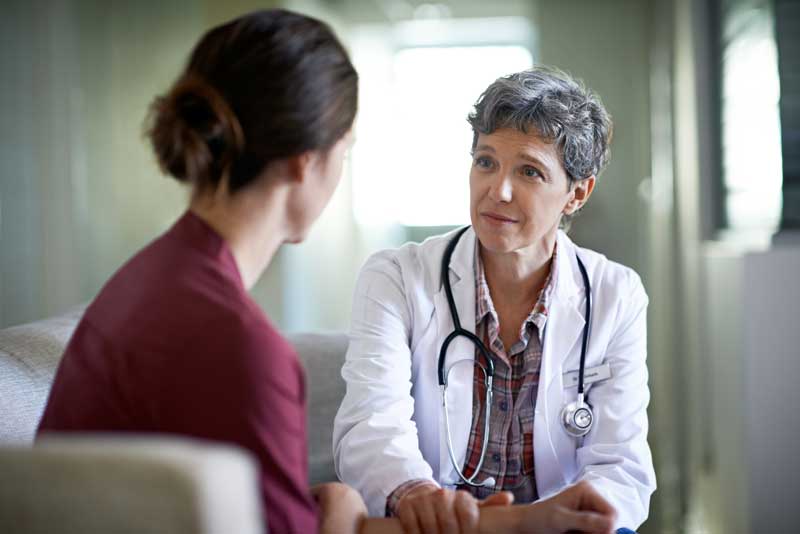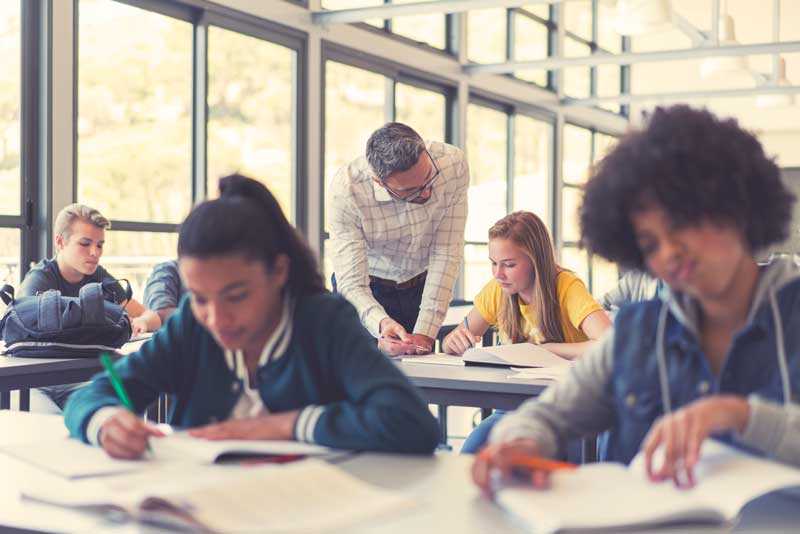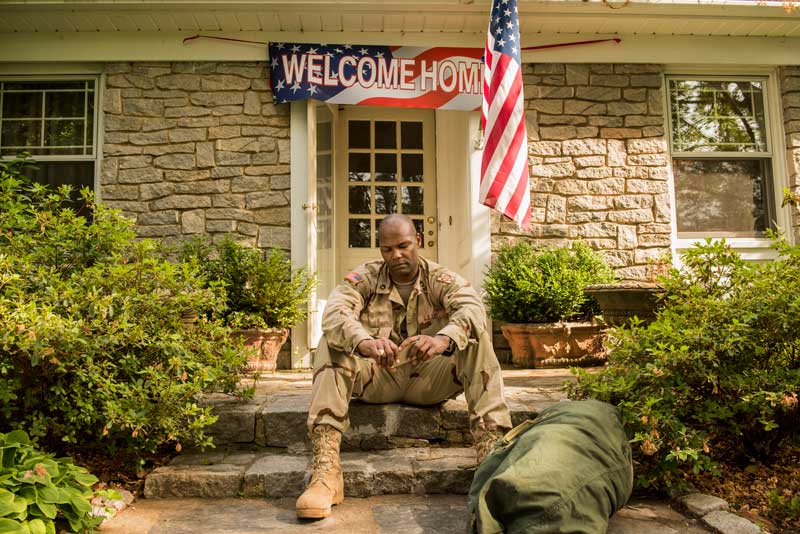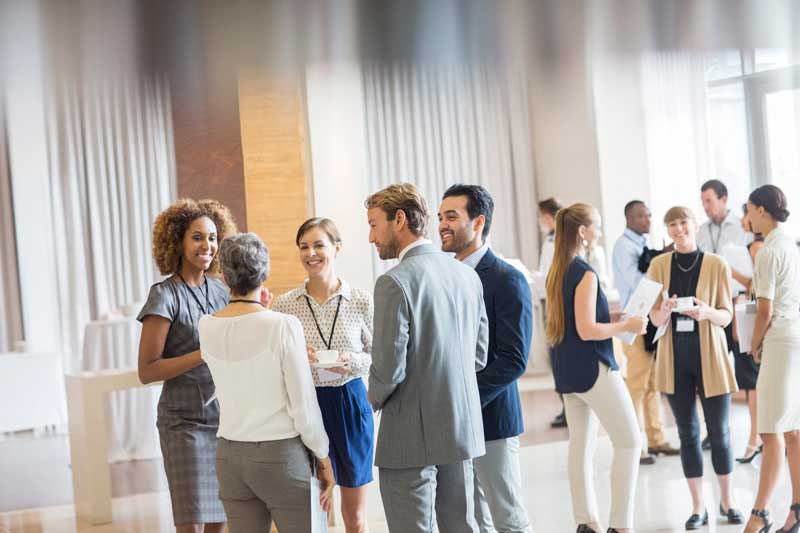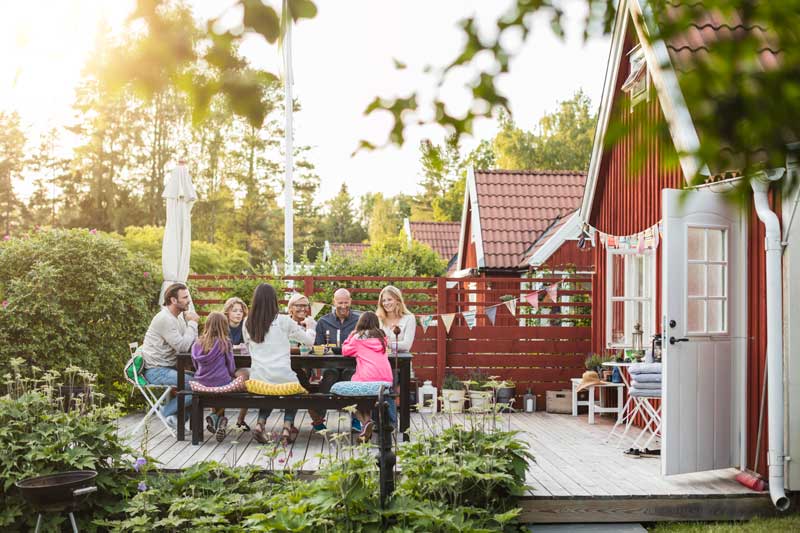 ---
IF YOU HAVE IDEAS FOR HOW YOUR COMPANY CAN HELP FIGHT THE Opioid EPIDEMIC, OR IF YOU WANT TO JOIN NOAC, PLEASE CONTACT US.